"I want all my senses engaged. Let me absorb the world's variety and uniqueness" – Maya Angelou
Tone Series 01 is comprised of two songs that express the different sides of love with breezy pastel harmonies and sweet, silky melodies. Every Tone Series 01 purchase includes complimentary downloads of Color My Heart and It's Complicated.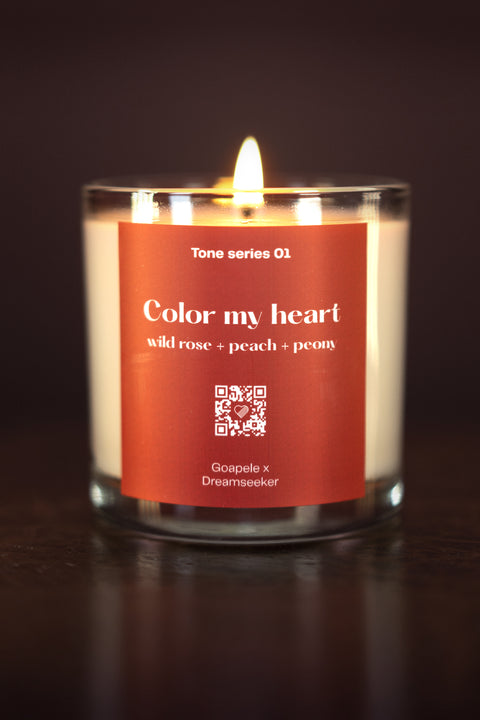 The scent of Tone Series 01 finds its home in the fragrance of wild roses, peach and peonies.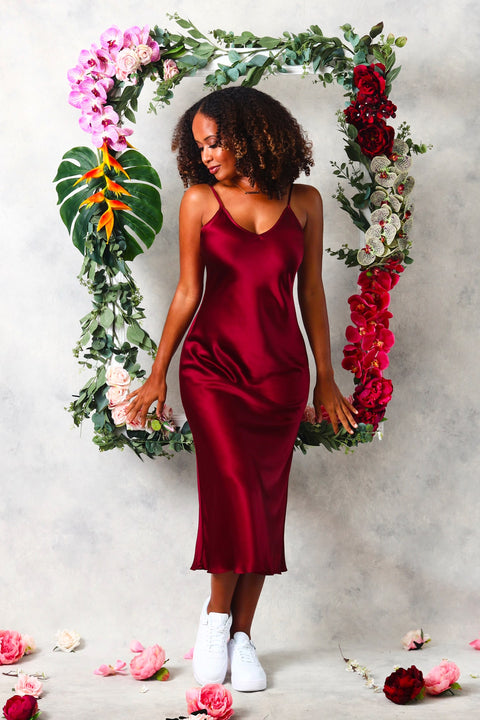 The garnet silk slip dress enraptures the listener in love and luxury, draping them in the essence of the Color My Heart song.
Hand-crafted with love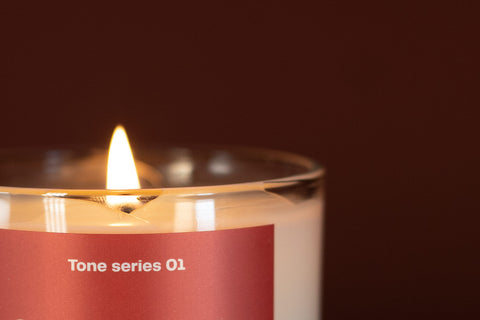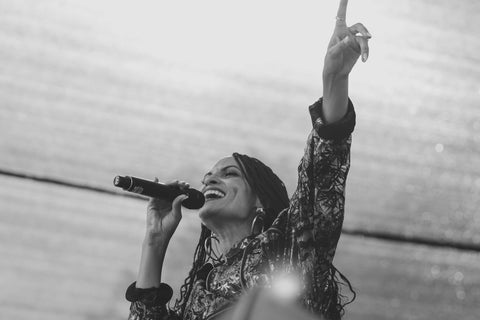 Song downloads with every purchase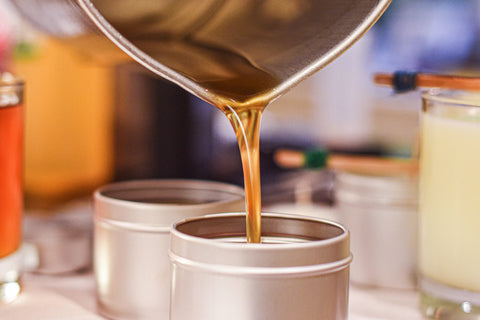 Hand-poured in California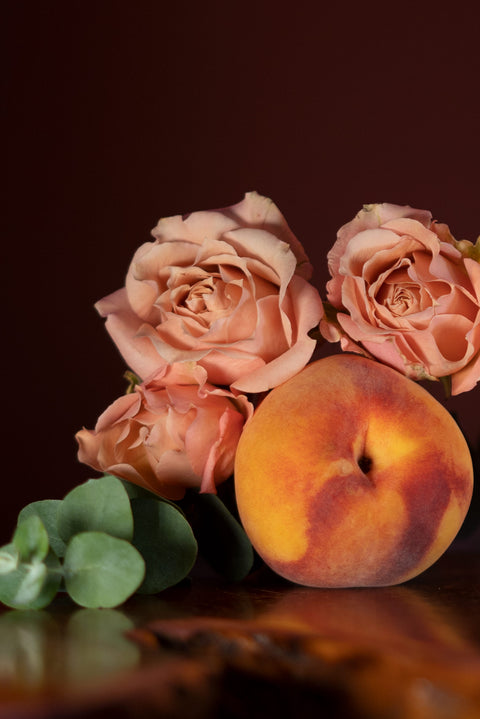 Goapele beyond Dreamseeker
She is a singer/songwriter, entrepreneur, actor, and activist who has solidified her position amongst the most prolific R&B and soulful visionaries and creators of our time. And now, Goapele is back with her sixth and most introspective album yet, COLOURS.