"I want all my senses engaged. Let me absorb the world's variety and uniqueness" – Maya Angelou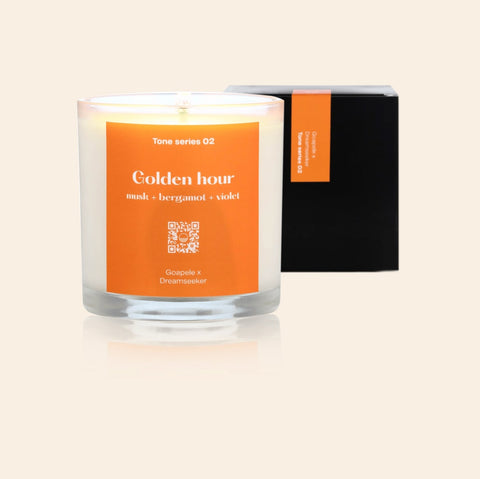 The scent of Tone Series 02 finds its home in the fragrance of sparkling citrus, bergamot, peony, violet petals, patchouli, and clear musk.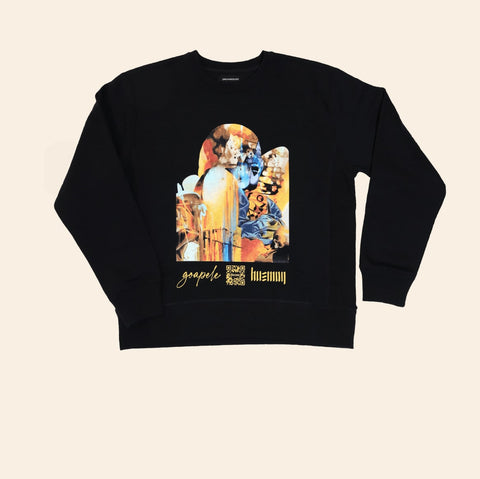 Goapele × Hueman collaboration comprised of original art by Hueman with a QR code which activates theIG filter animation & original Goapele song pairing.
Hand-crafted with love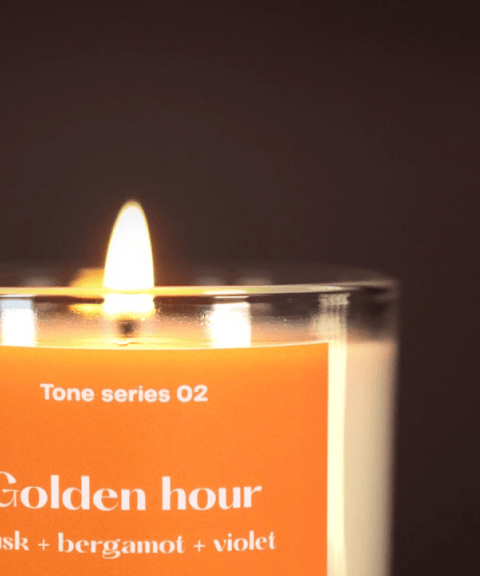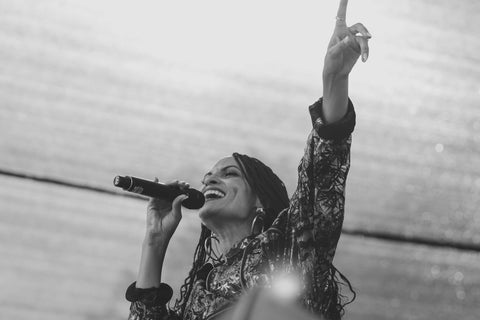 Song downloads with every purchase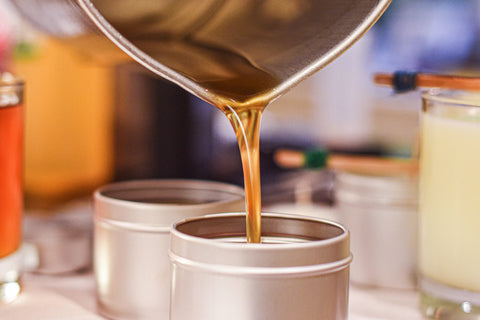 Hand-poured in California
Dreamseeker × Allison Hueman
Where sight meets sound. This collaboration features the art of HUEMAN. This collaboration features a rendition of her painting titled "Eclosion", which so vividly captures the essence of tone series two, with the golden hues and time and transformation being a muse.
Allison Hueman is a multidisciplinary artist based in Oakland, CA. Her distinctly gauzy art style is what she likes to call "etherealism," a blend of ethereal realism. Whether she is creating delicate visions on canvas, augmenting reality through tech, or crushing massive walls with a spray can, she often draws on the human condition to create colorful mash-ups of abstract and representation. Her pieces evoke a modern mythology, exploring themes of time, memory, and healing, and her layered works can be seen on streets and in galleries worldwide. She balances her time between exhibitions and creating public works while also collaborating with some of the world's top brands that include the Golden State Warriors, Adobe, Nike, Google, L'Oreal, Sony Music, and many more. Her work has found homes in the collections of Ava Duvernay, Usher, P!nk, and Swizz Beats.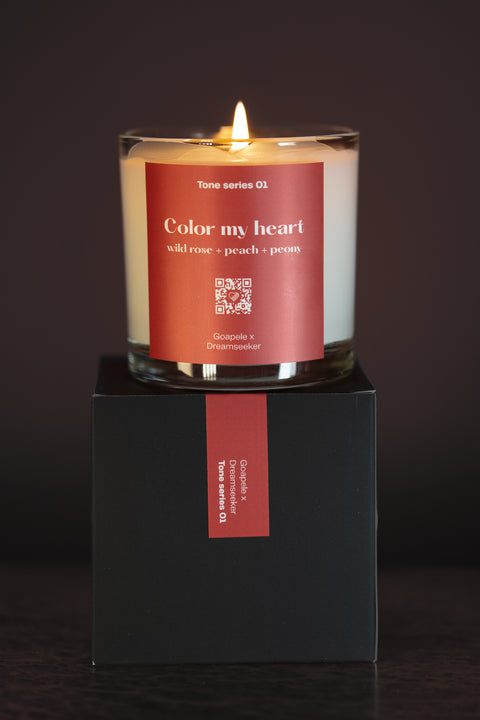 Tone Series 01
"Color My Heart"
wild rose × peach × peony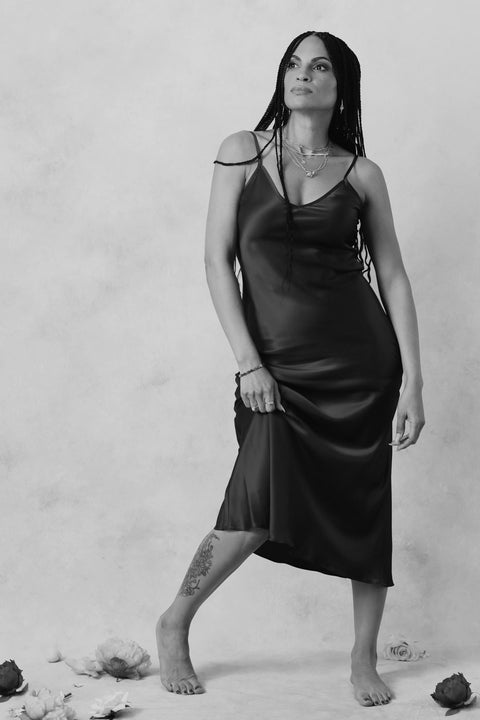 Explore
Goapele
Tour Dates, discography, & more